Now is the time to stock up on your favorite shirts by Stone Rose Every button front shirt is marked down and we're currently offering an additional 25% off sale merchandise.
Designer Men's Shirts
Stone Rose clothing is designed with you and your unrivaled tastes in mind. The one-of-kind craftsmanship of our luxury dress shirts is noticeable – and feel-able – from the moment that you put one on. Designed for all sizes and shapes, the slim-cut silhouettes tailor to the custom fitted shirt you've always wanted, ideal for informal, semi-formal or formal occasions.
Stone Rose Short Sleeve Button Ups
Nothing says spring like Stone Rose's short sleeved button up shirts. We offer a wide selection of colors, prints, and textures in our short sleeve shirts so that you can choose the one that fits your own personal sense of style in no time. The best news? These looks will always be in style.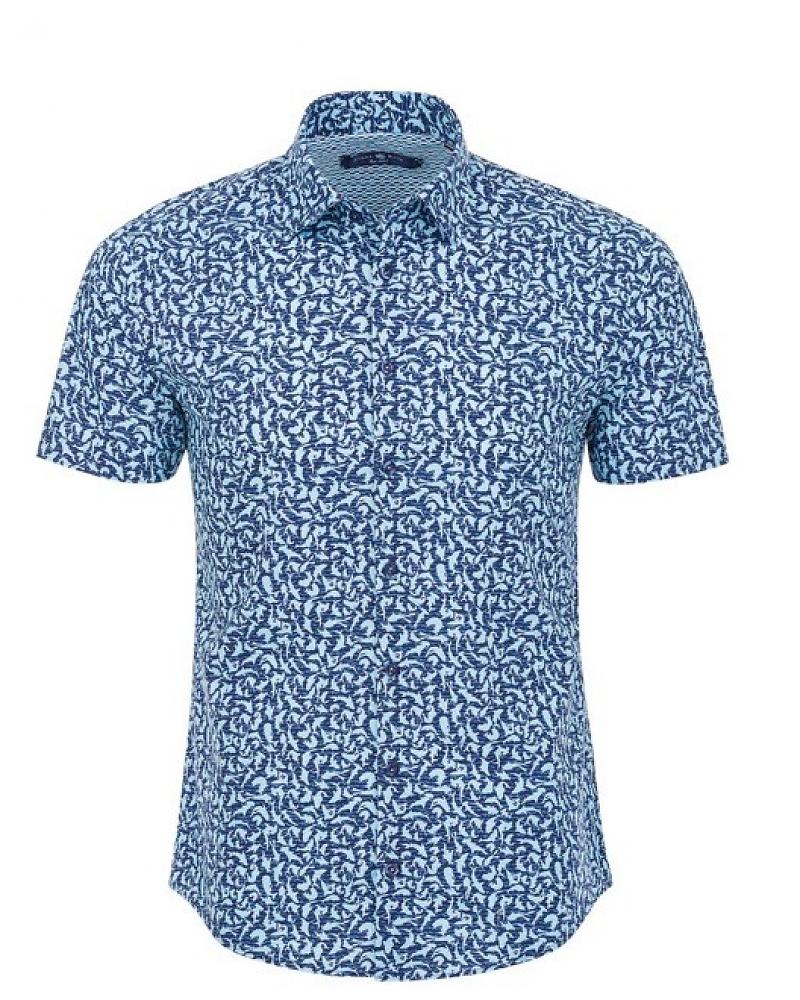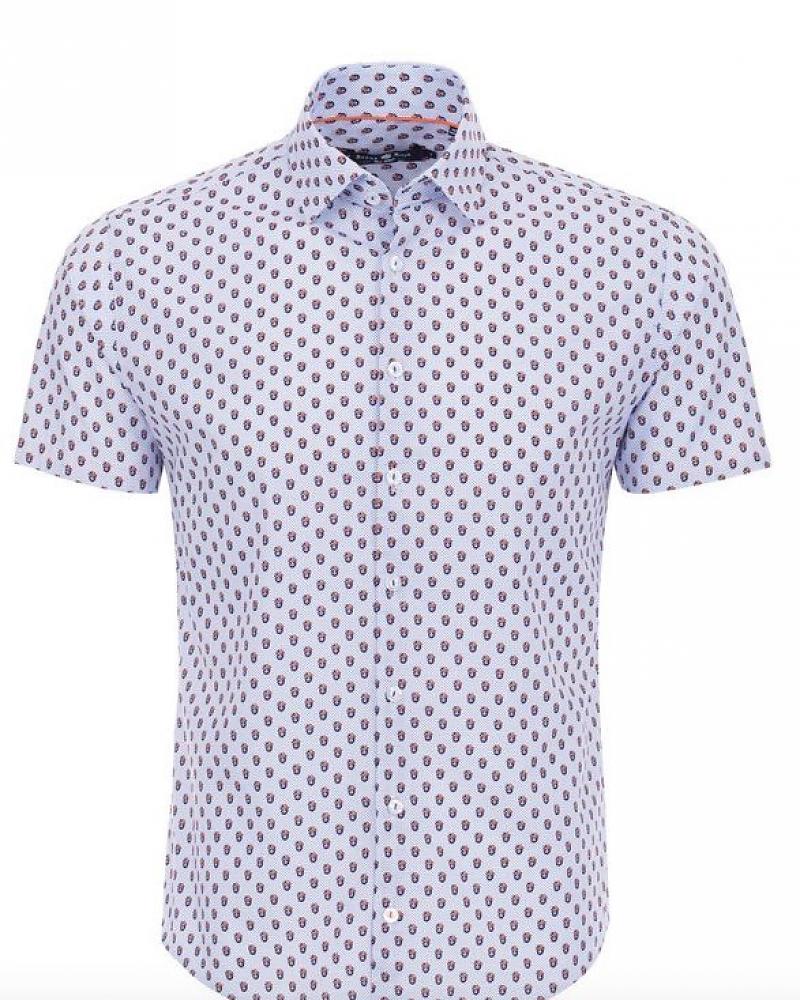 Now each $99 + an additional 25% off.
Men's Long Sleeve Shirts
There is nothing more classic than a long sleeved button down from Stone Rose. You can bet that you will be the life of the party as well as the fashion icon everywhere you go when you are wearing on of the incredible styles.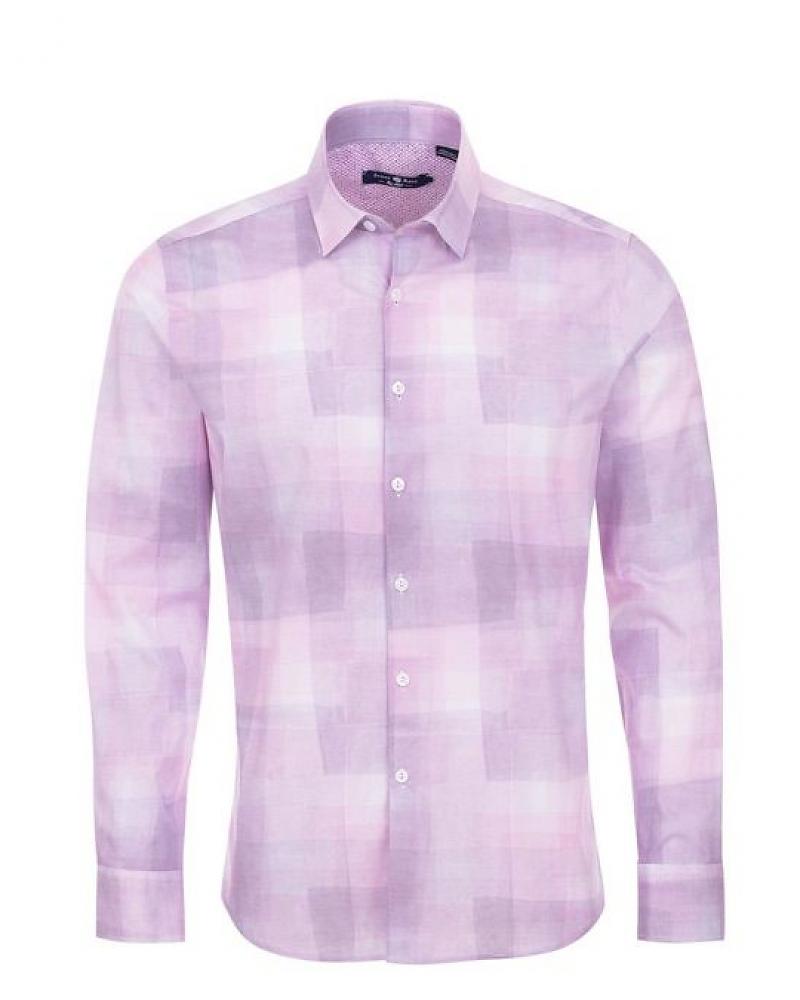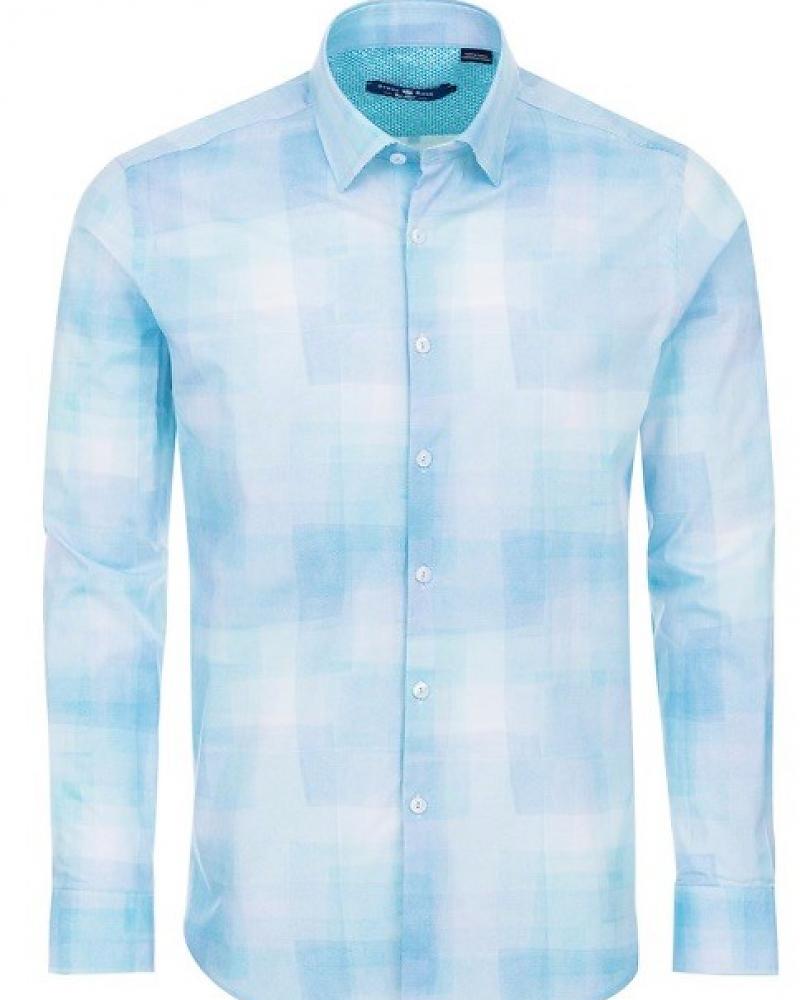 Now priced from $99 - $129 + an additional 25% off.
SaveSave