Joseph Ribkoff has quickly become a customer favorite at Verdigris. Classic lines with an updated twist, packability and wearability and size range all add to the appeal.
Since 1957 Joseph Ribkoff has been successfully designing collections for women around the world who lead busy lifestyles. The company and collections have been constantly evolving to meet the multidimensional needs of today's women. Joseph Ribkoff stands out as one of the leading designers in Canadian fashion industry for nearly 60 years and over 64 international markets.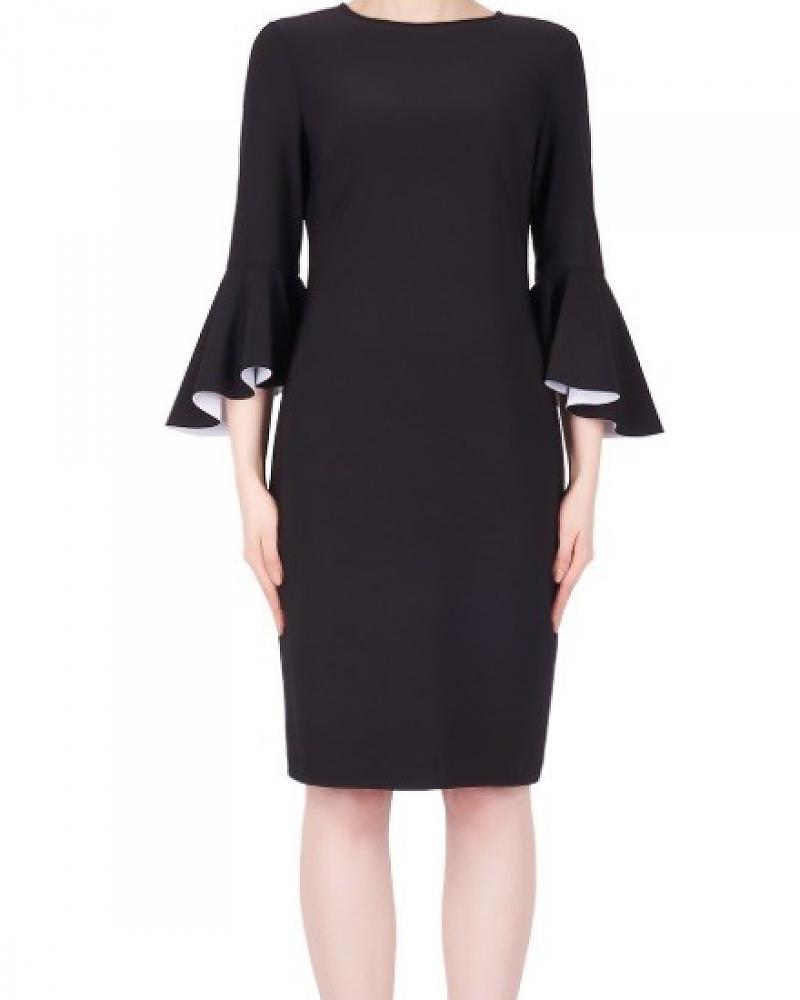 Joseph Ribkoff creates formal dresses and separates for parties and special occasions. The designs reflect an in-depth understanding of fashion trends and consumer preferences for resort, cruise, office, formal, or evening wear.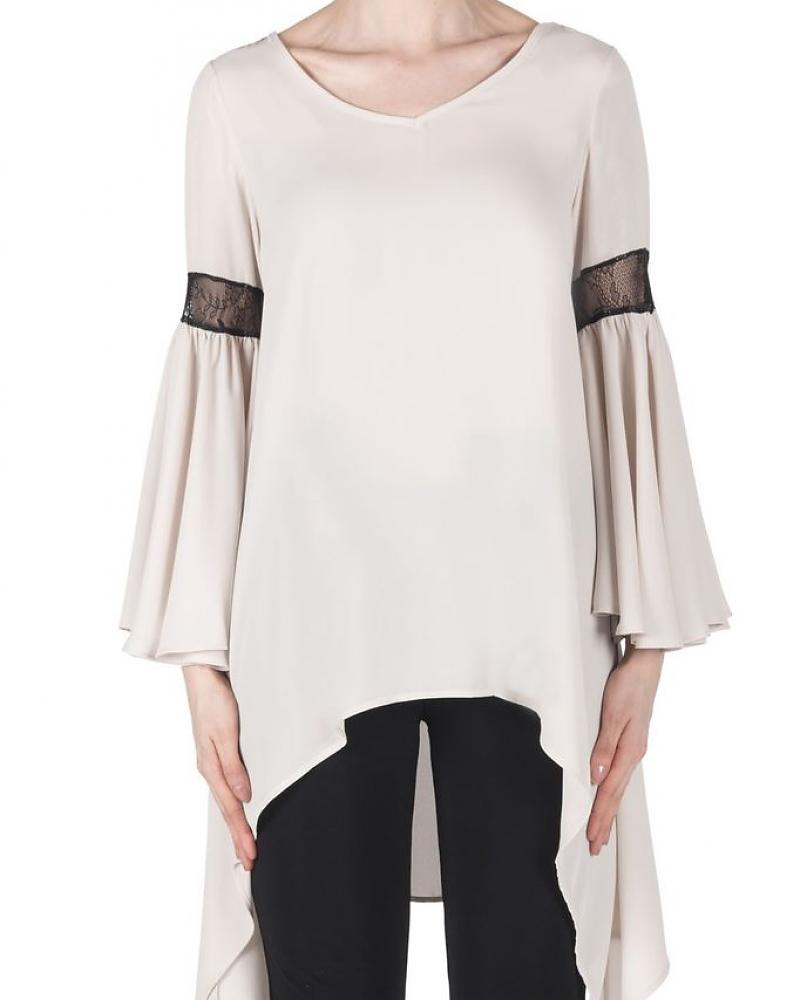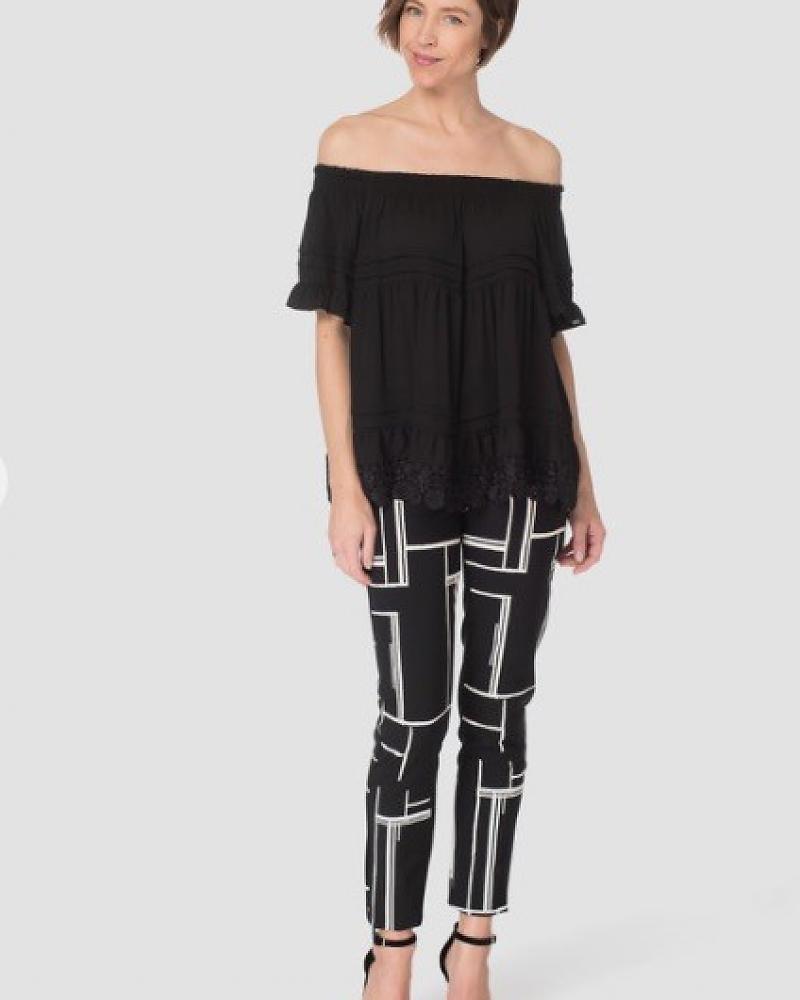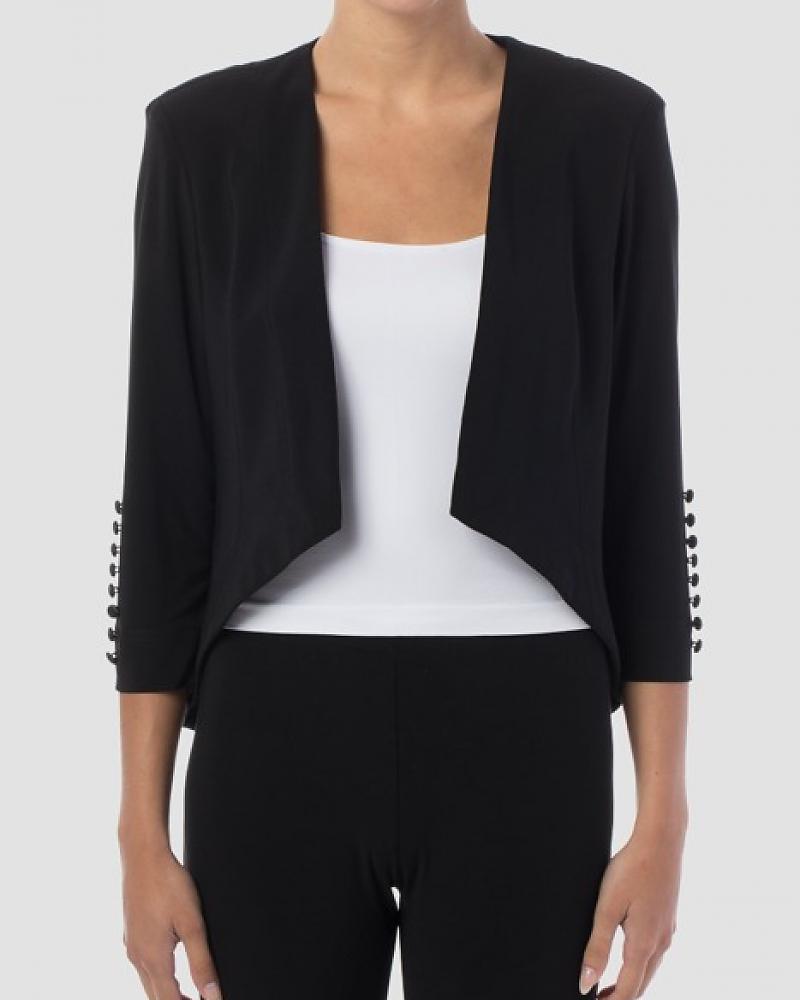 Despite the pieces being available as separates the color is consistent throughout the line ... the black jacket you purchased last year will match the black pants you buy this year ... a huge bonus!
Not only are the pieces available in sizes 2 through 22 but are designed in such a way thatchy are flattering across the size range.
Stop in and let us style you in Joseph ... you won't be disappointed!