Posted on
By Ayiana Watts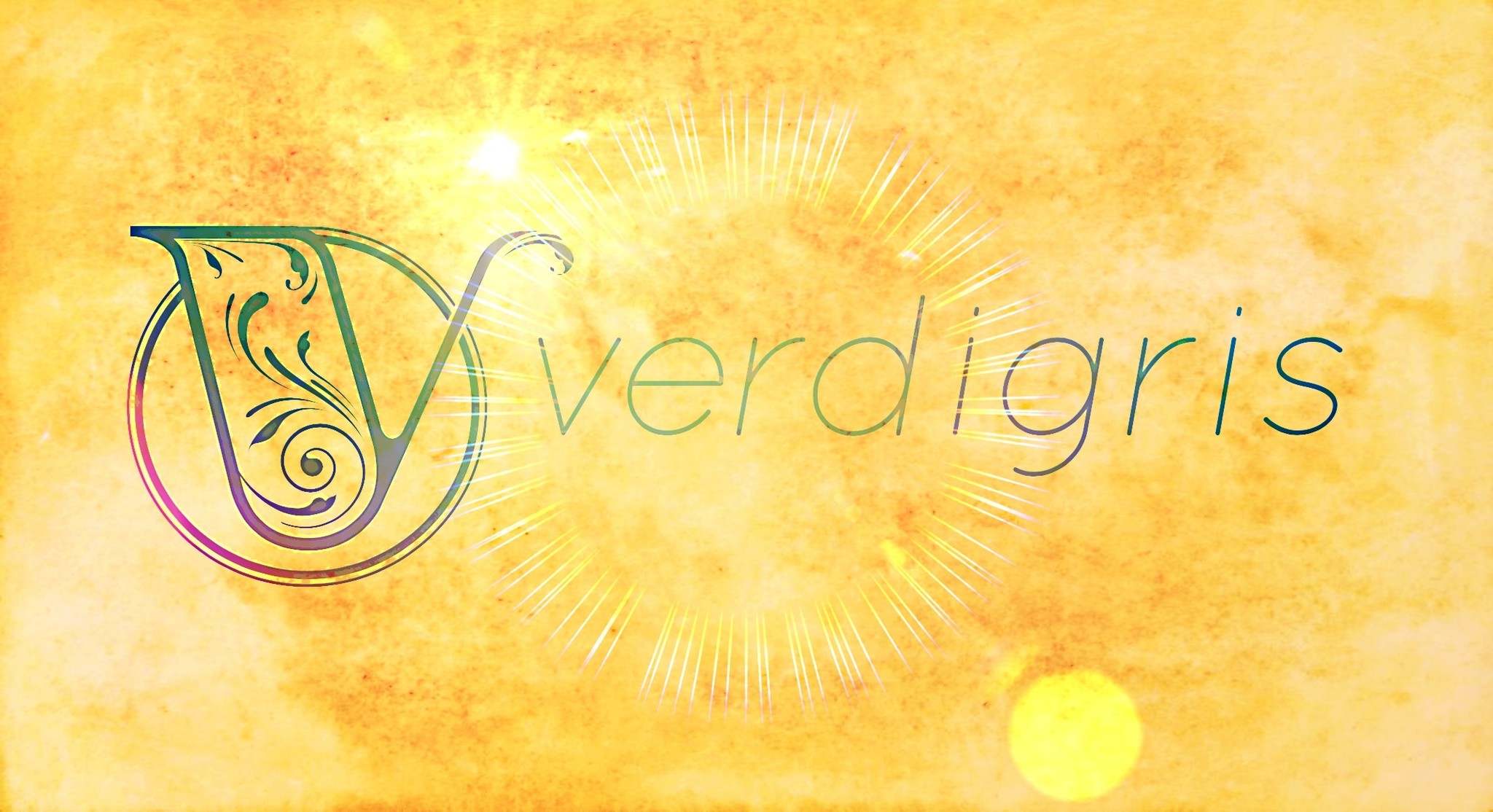 2020 Fashion week with Effie's Heart, Joseph Ribkoff, and Nicole Miller.
Verdigris 2020 Fashions
Welcome 2020!
We are excited to welcome not only a new season, but a new year that is sure to be filled with fun, funky, and innovative design. At Verdigris, we are excited to have hand selected pieces coming from Nicole Miller, Joseph Ribkoff, Effie's Heart, and more….
Fashion Week 2020 and Upcoming Spring Fashions
This Spring, our favorite designers brought us big, bold, and beautiful designs. In 2020, we see a continuation of sophistication and free-spirit essences working in perfect harmony. Each of our select designers brought a blend of professional, playful, and powerful pieces to empower the modern day woman. While remaining trendy and fierce, each of these designers also drew inspiration from vintage elements and classic style. Creating a more diverse, comfortable, and functional everyday style, 2020 fashion aims to complement and charm our inner child as well as our tenacious, modern-day self. 
2020 Spring
FASHION WEEK
Nicole Miller- Spring 2020
This Spring, Nicole Miller draws inspiration from her nostalgic vibes and recent trip to Tokyo. Having visited Japan in her youth, Miller found a sort of comfort in her re-arrival. The inspiration she draws from Japanese clothing trends and fabrics proves to be a token of beauty and style in her upcoming lines. Spring 2020 encompasses the essence of 90's boho, the modern female professional, japanese styles, and even a little french flair. In a recent article, Nicole discusses how she pulled influence and inspiration from a vintage poster for a flight from Tokyo to Paris, and how it began to spark her new collection. In 2020 we will be seeing a variety of flirty, feminine, and fierce pieces from Miller, and we can't wait!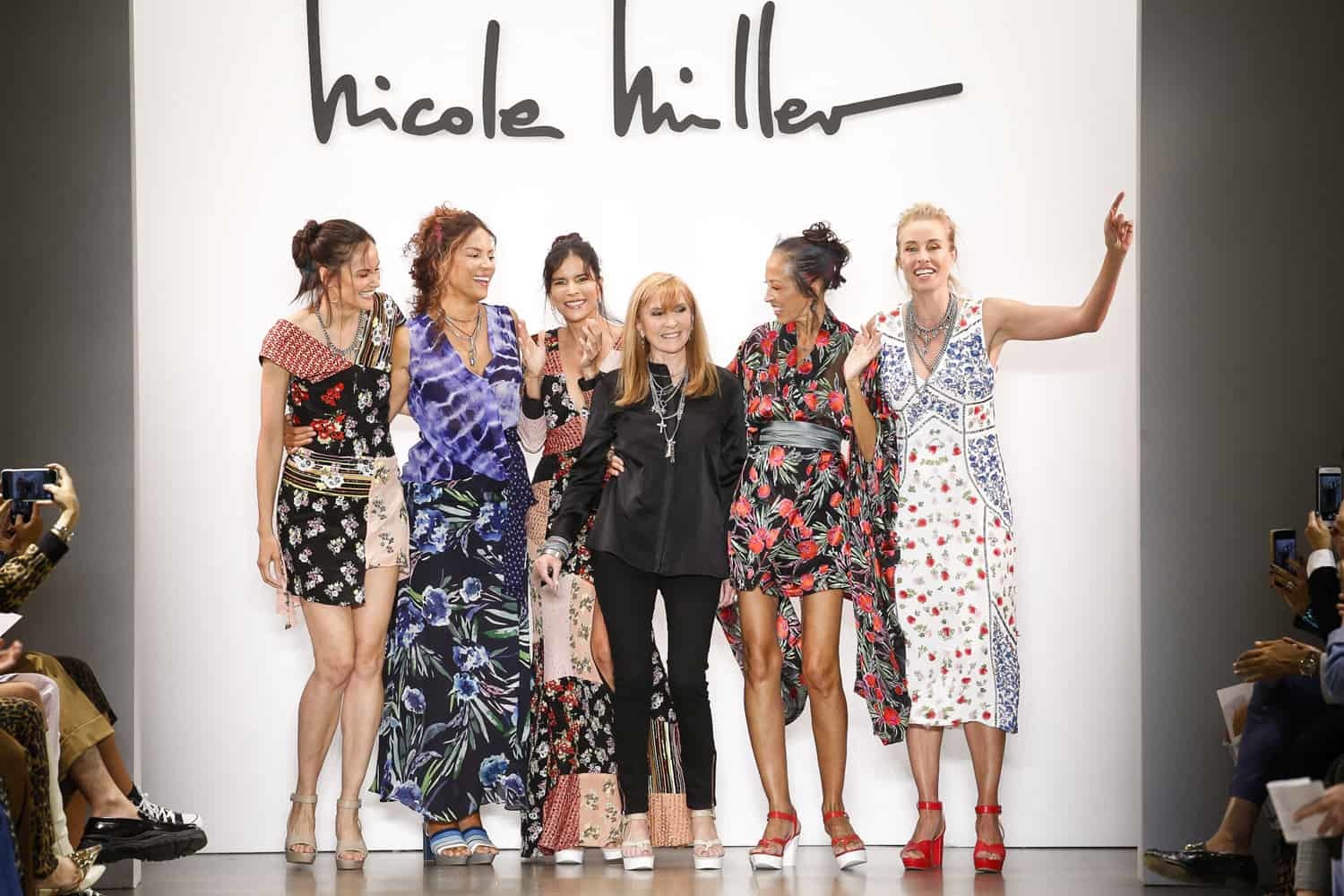 Joseph Ribkoff- Spring 2020
Ribkoff is kicking this year off with his signature sophistication and style. With a variety of bold colors and prints, Ribkoff's new collection is sure to make a statement in 2020 Spring Fashion. Ribkoff draws inspiration and thematic elements from animal prints and floral to geometric design and nautical prints. Each collection from Ribkoff offers its own unique style to empower the modern day woman. Every individual piece is designed to be sophisticated, sexy, comfortable, and functional with timeless styles that bring class, sass, and sophistication further into the 21st century. 
Effie's Heart- Spring 2020
Effie's Heart has been a favorite here in the Verdigris family for years. The balance of comfort and style with Effie always leaves us feeling confident and beautiful. Effie's features many comfortable, feminine, bold, and playful patterns as well as soft, flexible fabrics we fall in love over and over again with each season. Generally versatile, Effie's can be worn as a stand-alone statement piece or a staple to add to any wardrobe. Her timeless taste for prints perfectly blends modern culture and trends with vintage vibes and favorite trends in fashion over the years. Effie, wonderfully, understands that the modern woman loves pockets and includes them in many of her designs, some adding a feminine flair to empower and unite women with beauty and fashion all over the world. 
Questions? 
Want to know more?
Call us 434-293-4747
www.verdigrisclothing.com
 107 E. Main St ~ Charlottesville, VA 22902