Whether you are staying home or headed to the beach you'll find yourself reaching for these dresses again and again.

Who doesn't love a fun print in the summer? Add sun protection, wrinkle resistance and cooling fabric  and you can't go wrong.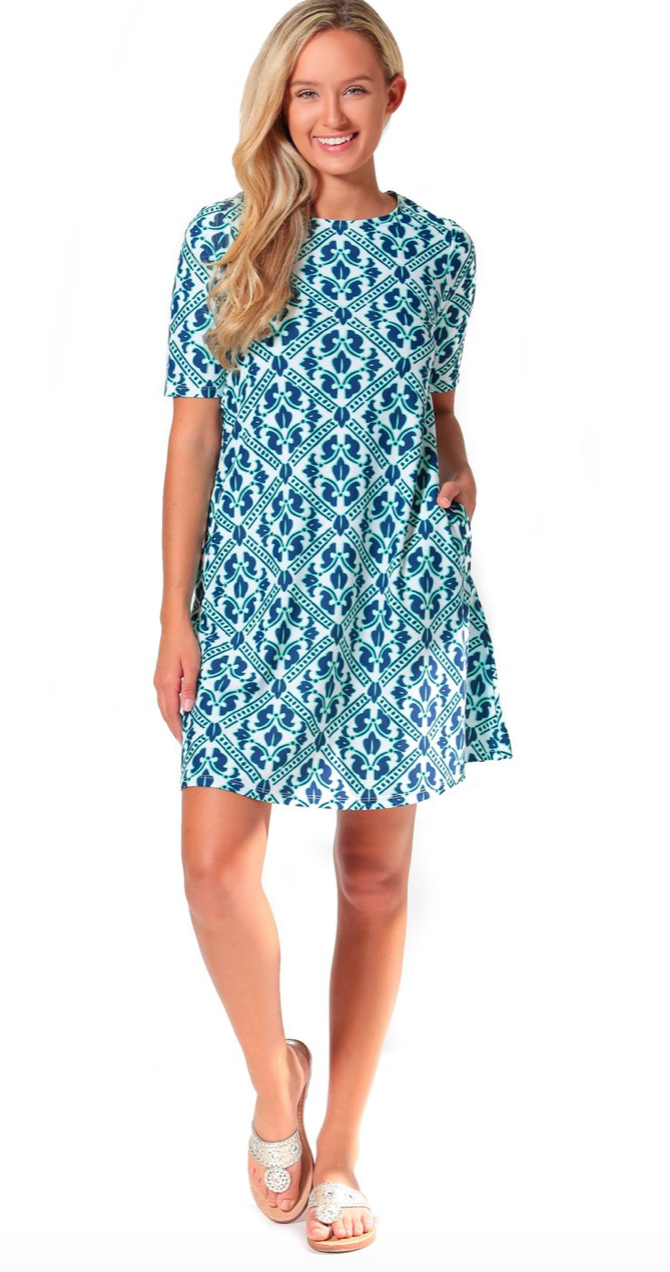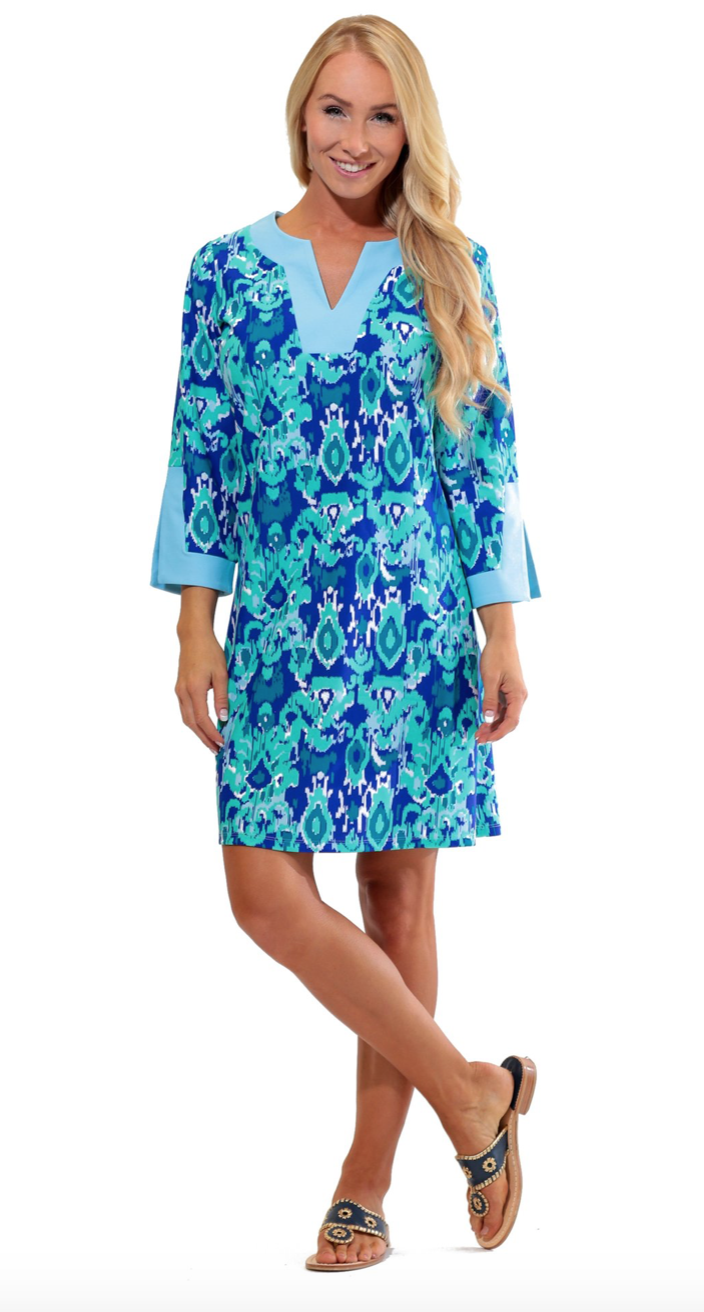 Whether a maxi or tunic length is more your style you can stay cool and protected from the sun and stay cool during the dog days of Summer.